We Want Your Ezzy Photos!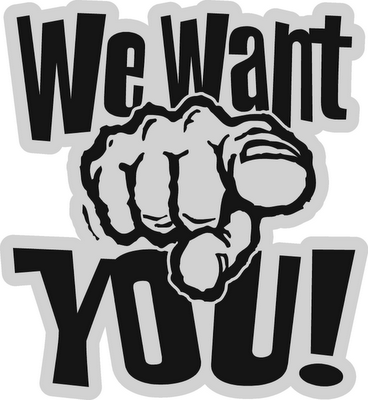 We need to update our photo galleries and are looking for new pictures of people sailing on Ezzy!  We are especially looking for the 2010 Freeride, Infinity, and Zephyr models, but really would like to see any pics!
Connect on Facebook
Recent Posts
Maui, Hawaii- Ingrid Larouche, one of the most ...

UK wave ripper and speedsailing addict, Steve T...

Check out the Lion, Cheetah,  and Legacy in act...
Ezzy News Archives
Categories