Kevin Pritchard takes 1st in the Maui Makani Classic!
KP's 360 air that helped seal the deal!

From Pritchard Windsurfing.com (words by Matt Pritchard)

Wow, what a day it was….. Some great action going on at Hookipa yesterday! Was pretty stoked to see my bro turn it up and do what he knows how to do. He had the toughest 2nd heat I have seen ever- kinda like a final in all reality. Jason Polakow decided to enter last minute and with no ranking he was just thrown in the mix and like what always has happened at Hookipa in the past, the local rippers end up going against the top seeds early on! There are too many great heats and great sailors to mention all of them so just keep your eye on the LIVE FEED coming from the AWT site.
For all of you guys that have ever taken a lesson or clinic with me and heard me tell you to get your weight more forward and front arm extended….. Here are couple pics that really stood out to me! One is of Kev and the other is of Levi. They are controlling the rail and utilizing SPEED to their advantage.
From American Windsurfing:
"Wow! What a day we had at Ho'okipa yesterday for Day 4 of the Maui Makani classic! The swell had dropped off but was still substantial enough to provide some logo to mast high sets. The wind pushed through by mid afternoon and most men had rigged 4.7 – 5.0 with the women choosing 3.7- 4.2. It was an emotional day for former world champ and Maui local Kevin Pritchard as he hammered through heat by heat and finally grabbed the title at Ho'okipa for the single elimination."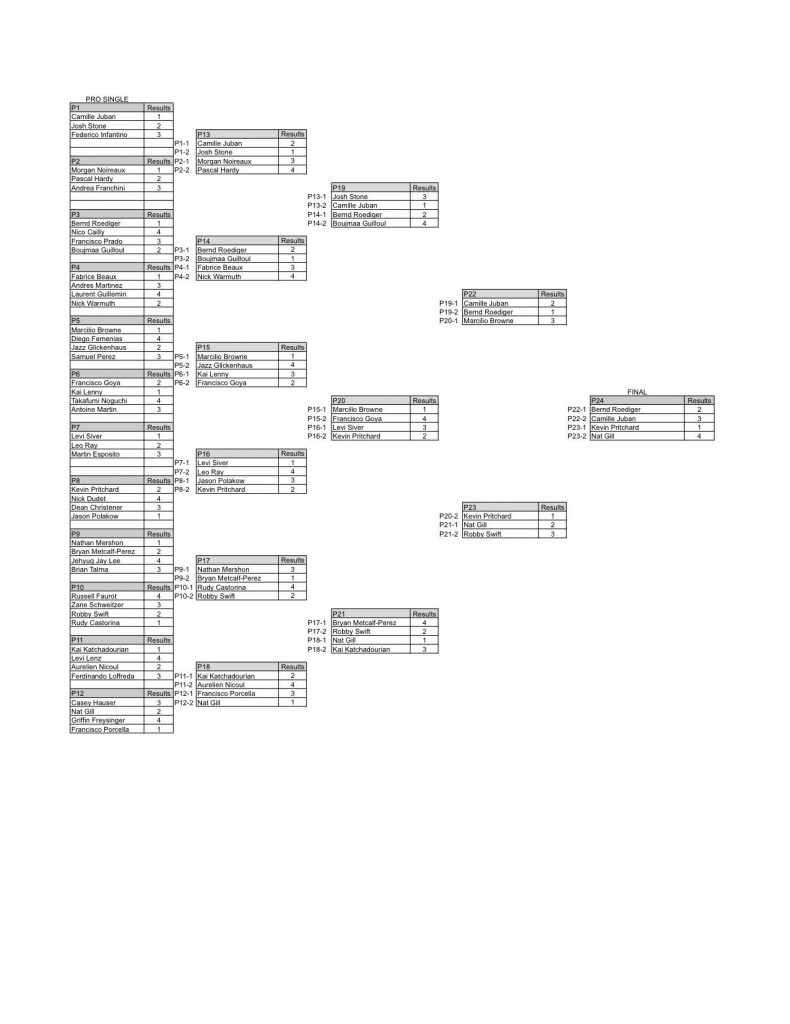 Connect on Facebook
Recent Posts
Maui, Hawaii- Ingrid Larouche, one of the most ...

UK wave ripper and speedsailing addict, Steve T...

Check out the Lion, Cheetah,  and Legacy in act...
Ezzy News Archives
Categories