Ezzy Posters Now on Sale!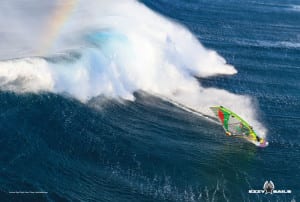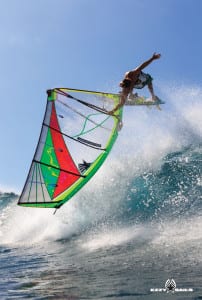 2014 Ezzy Posters featuring Graham Ezzy on the new Elite Wave!
Dimensions are 20″ x wide by 13″ tall for the Graham Ezzy bottom turn poster and 13″ wide X 20″ tall for the Graham Ezzy one handed poster.
Photos by Jérôme Houyvet
Price: Was $7.95 – Now on Sale for $4.95 for the set of two
*Receipt and billing will be from Groundswell LLC
Connect on Facebook
Recent Posts
Maui, Hawaii- Ingrid Larouche, one of the most ...

UK wave ripper and speedsailing addict, Steve T...

Check out the Lion, Cheetah,  and Legacy in act...
Ezzy News Archives
Categories